ENTER TO WIN OUR MONTHLY GIVEAWAY:
Send us an email with your name, mailing address, email address and phone number to:
giveaway@negabargainbarn.com
JUNE'S GIVEAWAY:
MANTA 20 OUNCE STAINLESS STEEL TUMBLER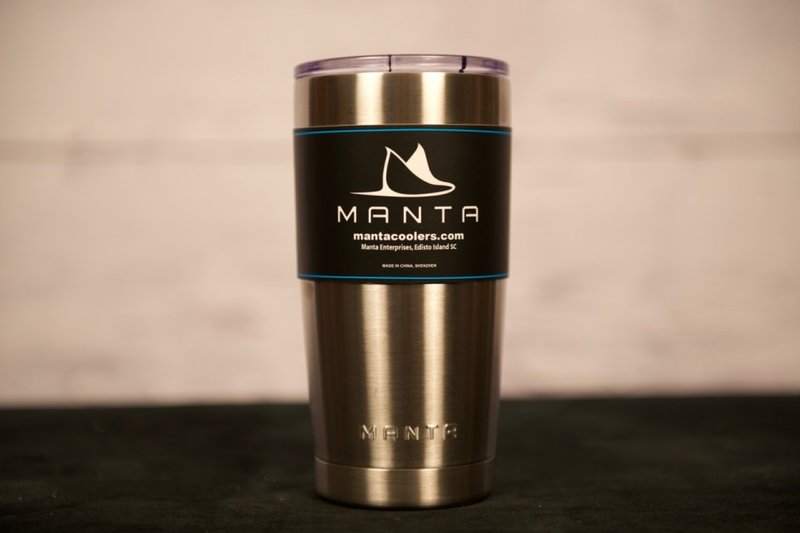 Contest Rules:
1. No purchase necessary.
2. Must be 18 years or older to enter to be eligible to win the prize.
3. Void where prohibited by law.
4. Submit all required fields to be automatically entered into a drawing for an NEGA Bargain Barn product.
5. Only one entry per person per month.
6. Each submission will count as one entry.
7. NEGA Bargain Barn reserves the right to refuse any submission for any reason.
8. Only one winner will be announced each month.
9. Winner will be listed on the website and notified by email or phone.
10. Prizes are non-transferable and not redeemable for cash.
11. Entries will be accepted through the last day of each month until 11.59 pm.
12. Employees of NEGA Bargain Barn, its subsidiaries, affiliates, and their families are not eligible to enter.
13. All federal, state and local laws and regulations apply.
14. Winner must meet eligibility requirements as required by NEGA Bargain Barn.
15. Entrants agree to give permission to use entrant(s) name and/or likeness for the purpose of advertising and trade without compensation.
16. By enrolling, contestants accept these rules and agree to be bound by the results of the prize drawings. All decisions made by NEGA Bargain Barn are final.
17. Gift Prize won is subject to availability and may differ from photos shown in advertising materials.
18. There is one winner each month.